Kanex always customises its products to meet customers' needs, thus, making steps towards the company's own development. One of such steps has been the development of the Multimedia Control System.
The Multimedia Control System is used for presentation of promotional videos, in which a customer by moving their hand closer towards the product type, may select advertising material displayed on the screen.
Kanex offers all in one: engineering, presentation (application) and service. Adjustment of all elements offers a perfect idea for promotion. The essence of an interactive product presentation is an application that is customised to meet a customer's needs. The application offers a wide range of applications, depending on what marketing aspect is paramount, e.g.:
Do you wish to help your customers find the right product?
Do you intend to trigger certain emotions in your customers?
Do you want to provide your customers with perfect information regarding the product?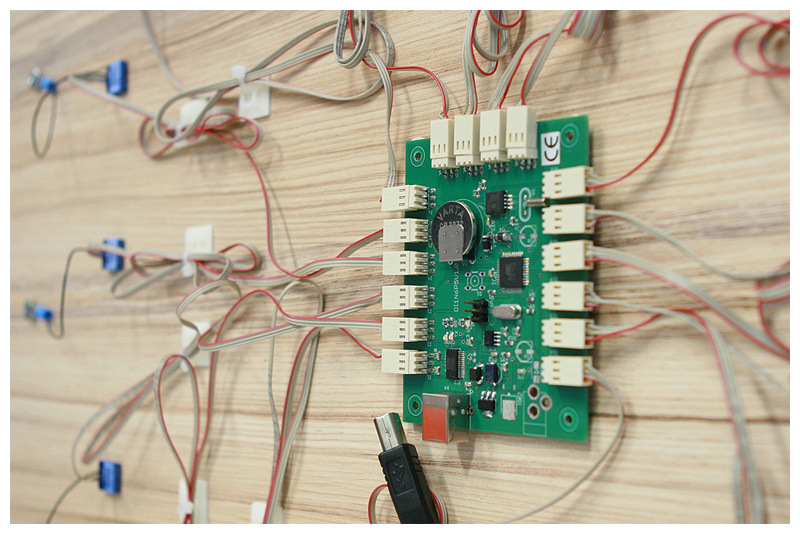 The application is very user-friendly and failure-free.
It should be noted that a multimedia presentation created with the use of our system allows for effective presentation of every company's offer, actively engaging the viewer by e.g. playing a company's promotional video, subsequently moving to the part containing examples of implemented projects or the company's products, followed by familiarising the viewers with a list of distributors in their region.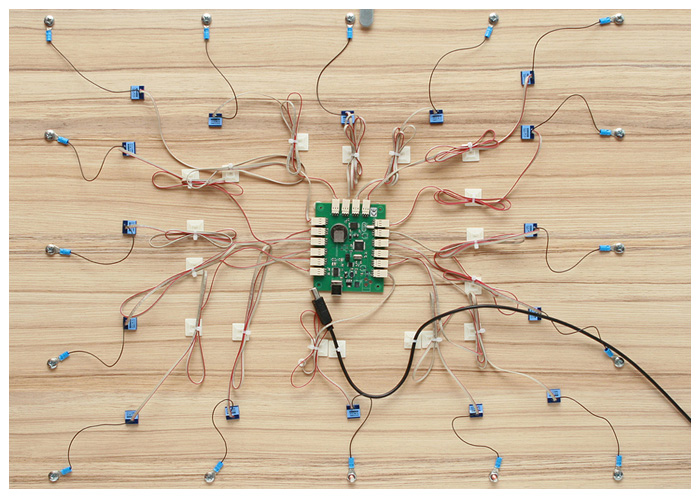 The power of such a system lies in possibilities of combining various media, such as: a film, computer animation (2D or 3D), photographs and music into one coherent form. Thanks to this solution and its appeal to various senses as well as impulses of a potential customer or business partner, the number of recipients of your product increases significantly. This type of presentations has a wide range of applications at trade fairs as well as various conferences and training sessions. Such an original medium makes the presented material memorable.