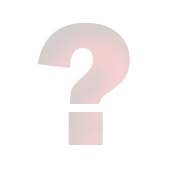 YOU DESIGN - WE PRODUCE!
If you haven't found the right product for you on our website, send us your documentation or a model - we will create your product for you. We are waiting for your request!
or call on +48 85 8681 602 and we will make your concept a reality.